First Time Homebuyer Seminar: Thursday, October 20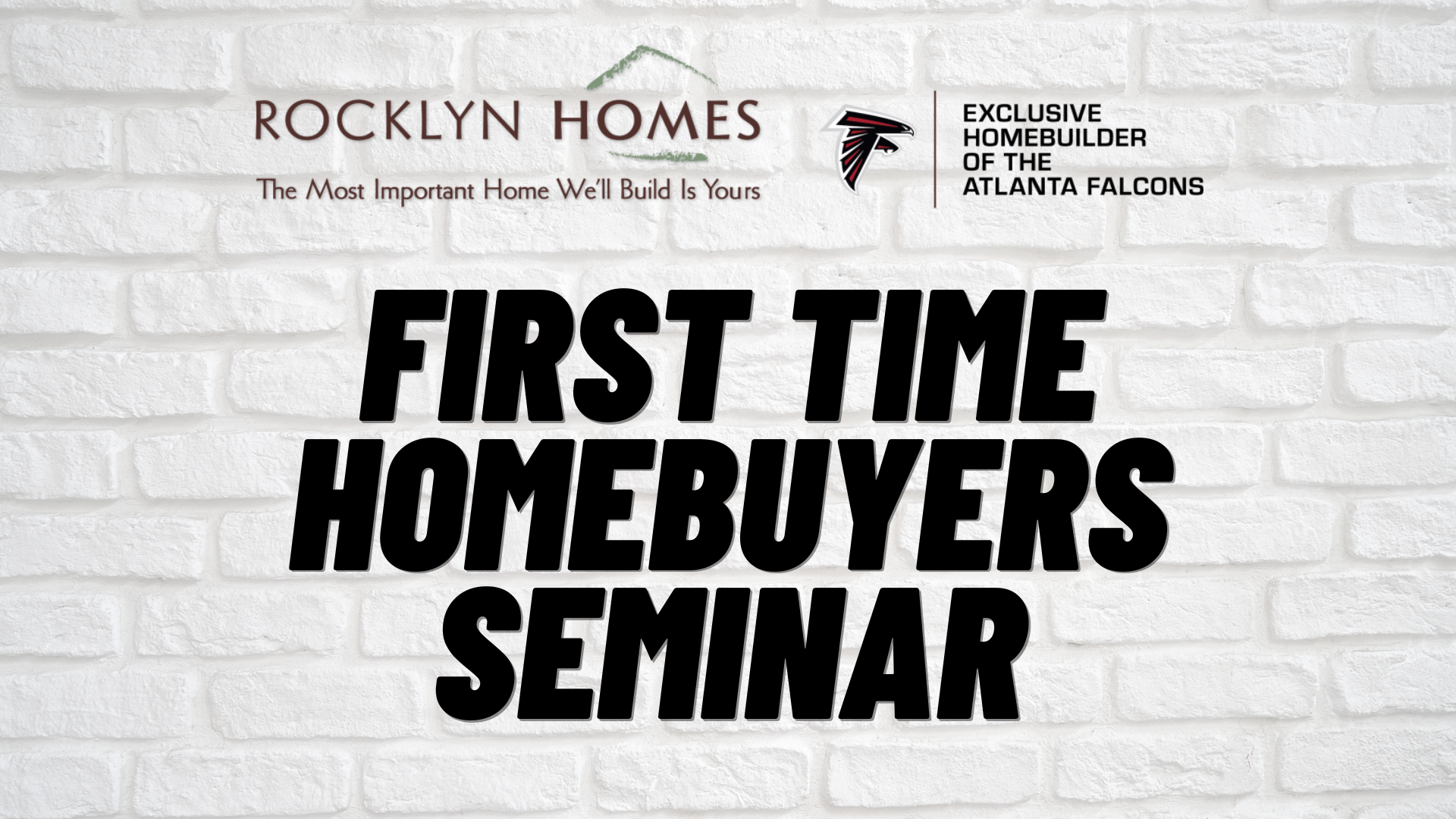 Virtual Happy Hour
Tips For First Time Homebuyers
Join us online to learn how to get finance-ready for purchasing your first home. You can ask your questions, win prizes, and learn more about Rocklyn Homes.
Receive a Falcons T-shirt when you Register and Attend.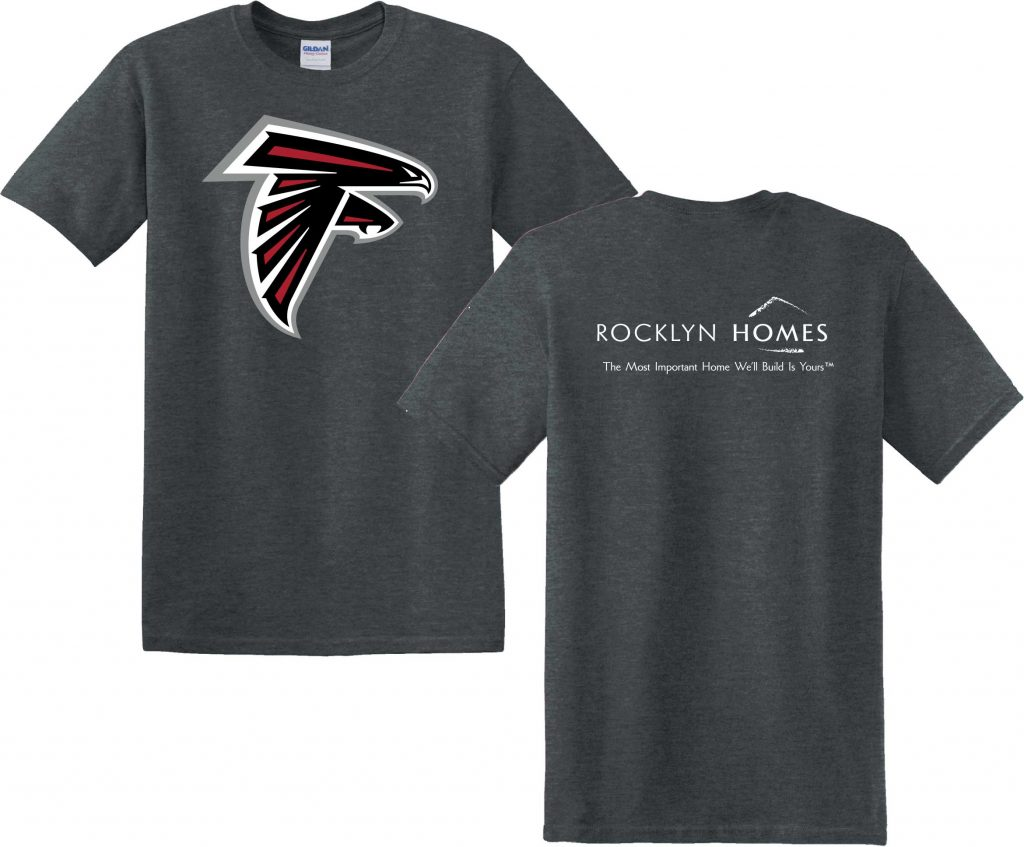 Thursday, October 20
6:30pm – 7:30pm

Register For Happy Hour
Thursday, October 20  6:30pm-7:30pm
We will email you the event details.