Rocklyn Homes is theExclusive Homebuilder
of the Atlanta Falcons®
Get ready for the 2023 season – you could host the ultimate tailgate with the exclusive homebuilder of the Atlanta Falcons. Find space for the whole crew, kitchens fit to feed the team, and living rooms ready for the ultimate viewing experience. In a Rocklyn home, you're always set for a touchdown on game day.
Take a look at our Atlanta communities and see where you could set up your own Falcons HQ – then get ready for a fan-tastic Rocklyn lifestyle.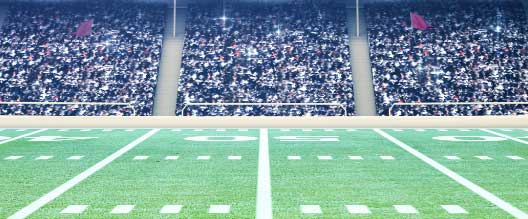 Enjoy the 2023 Season from your New Rocklyn Home
Enjoy the 2023 Season from your New Rocklyn Home