Luxury Begins Here
Welcome to Rocklyn Homes' luxury division, assembled by an award-winning team with over a century of combined experience in the new home industry. Our team's commitment to top-quality design, construction, and customer care ensures you receive a home of exceptional quality that you'll love.
Luxury Communities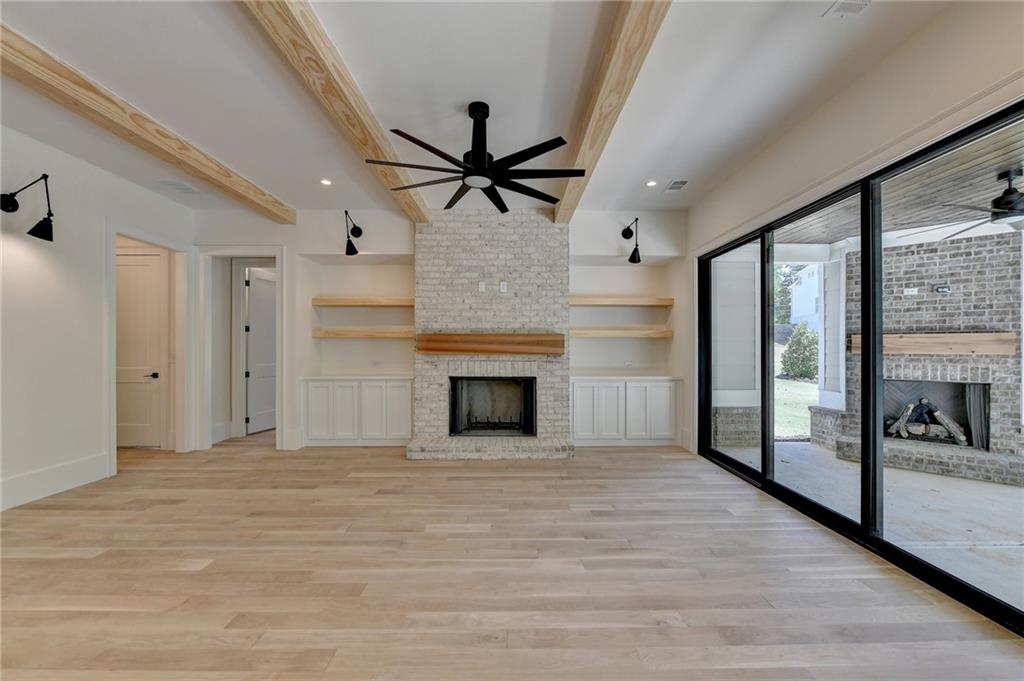 We Know Atlanta Luxury
Our luxury homes are unique, built with meticulous craftsmanship, local knowledge, and a relentless focus on quality. As of 2023, Atlanta is a leading real estate market, experiencing strong population and business growth, and increasing demand for housing.
The Rocklyn Homes team's deep understanding of Atlanta's neighborhoods and trends allow us to craft stunning luxury homes tailored to your lifestyle.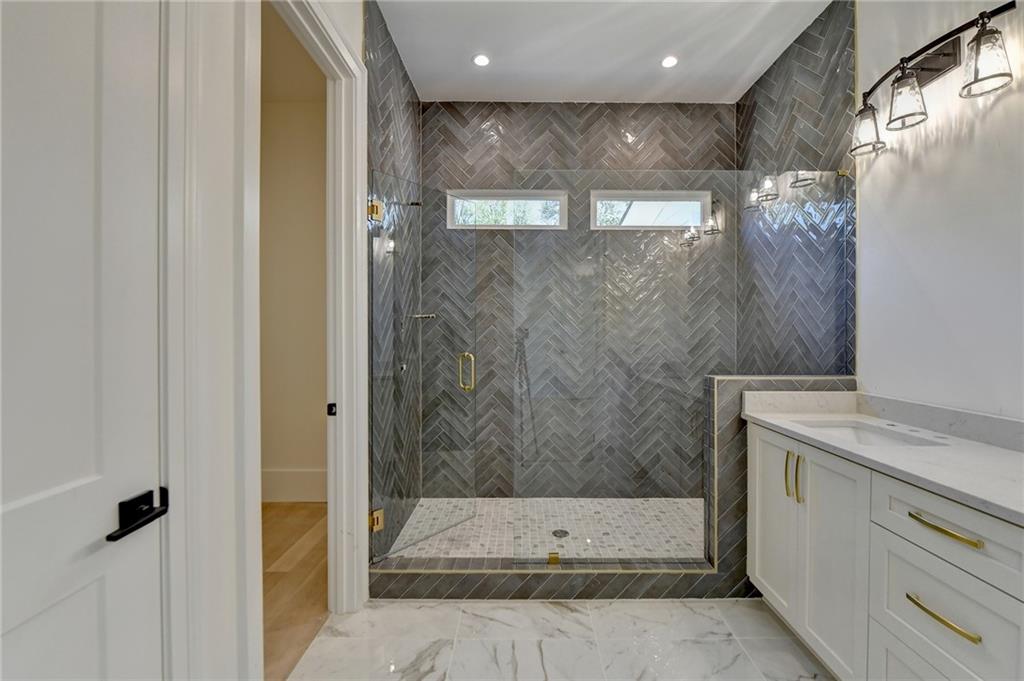 Waterford at Briarcliff
Convenient and luxury from $1.3M - $1.6M
Unique Luxury Opportunity
Introducing Waterford at Briarcliff, our latest luxury community in the esteemed Briarcliff area of Atlanta. This exclusive enclave offers only six single-family homes, each valued between $1,300,000 to $1,600,000, meticulously designed for opulence and tranquility. With state-of-the-art accoutrements and timeless design, these homes are not just a place to live, but a valuable investment opportunity in a rising city.