Advantages of Owning a Second Home
There are many advantages to purchasing a second home in areas that are popular and warm year round.  According to this article in MoneyCrashers.com ; these relevant points still hold true in today's market. Whether you are buying to go stay for a few months a year or planning to retire in that area, purchasing a second home can be a wise choice.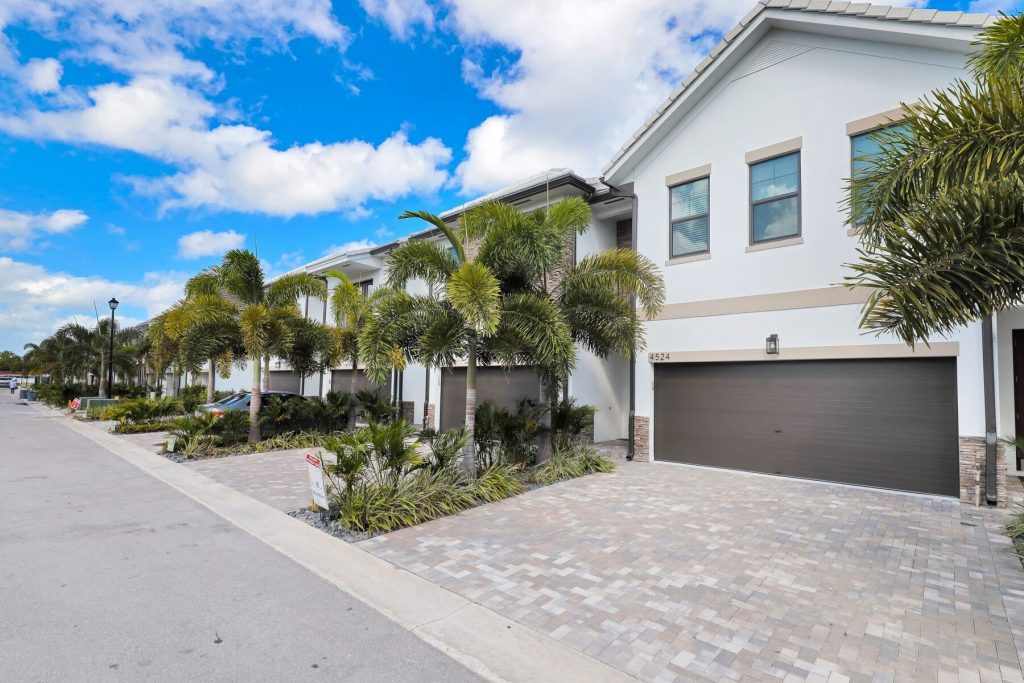 1. Long-Term Profits
While all assets fluctuate in value in the short term, vacation properties are more likely to retain their value and appreciate simply because they are located in popular areas with a geographically limited supply.
2. Tax Deductions
Many people who own second homes prefer to keep them unoccupied when not being used for personal enjoyment. If you allow and charge rent for occupancy for no more than two weeks per year, the interest on the mortgage and the property taxes are fully deductible from your gross income. In other words, for tax purposes, you can treat this mortgage the same way you would the mortgage on your primary residence.
4. Familiarity
Returning to the same place time and after time can be comforting as you become familiar and comfortable with the location. It allows you the freedom to be yourself and the opportunity to expand long-term friendships with residents – you can become part of the social fabric.
5. Retirement Head Start
Though we may love the places where we work and live, every place has its drawbacks. If you live in Texas, for example, the summers of 100-plus-degree temperatures are brutal. People in Chicago, Philadelphia, and other northern cities often hate the annual struggle with snow. In Dania Beach, the temperature is pleasant year round.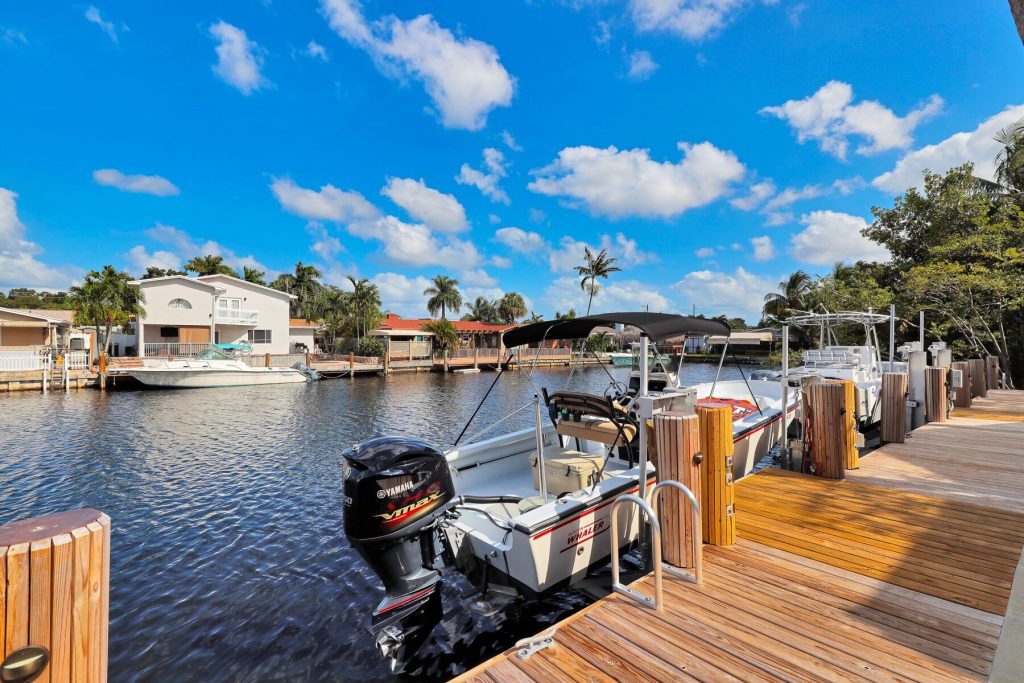 An amazing place to live, Dania Beach offers so much more then some areas in Florida.    Come and tour Aqua Bella by Award Winning Rocklyn Homes new luxury townhomes and enjoy the area.  ACT FAST to choose your new waterfront home with a private dock [only 26 limited opportunities with waterfront access].
Dania Beach, located just minutes from Fort Lauderdale, Hollywood, popular Florida beaches, golf courses, tennis and sports complexes.   There is always something going on with entertainment, community parks and local casinos. Spend time shopping at the unique shops, or enjoy dining out in one of the fabulous restaurants.  Aqua Bella is easily accessible and just minutes away from Lauderdale-Hollywood airport, I-595 and I-75.
Priced from the Mid $400's to the $500's

Visit the decorated designer model home at 4430 SW 32nd Avenue, Dania Beach, FL 33312 View Google Map, email jennyhink@keyes.com or call  954-849-9750.
Award Winning Rocklyn Homes is one of Atlanta's Top Homebuilders in the Atlanta Business Chronicle. Ranked Nationally at #68 in the 2019 Builder 100 List by Builder Magazine. Rocklyn builds quality single-family homes and townhomes with award-winning plans in the Metro Atlanta and Fort Lauderdale, Florida areas from the high $100's to $500's.
Follow on Facebook, Instagram or @RocklynHomesAtl to keep up with trends, events, new communities, new homeowners PLUS special savings and buyer incentives!