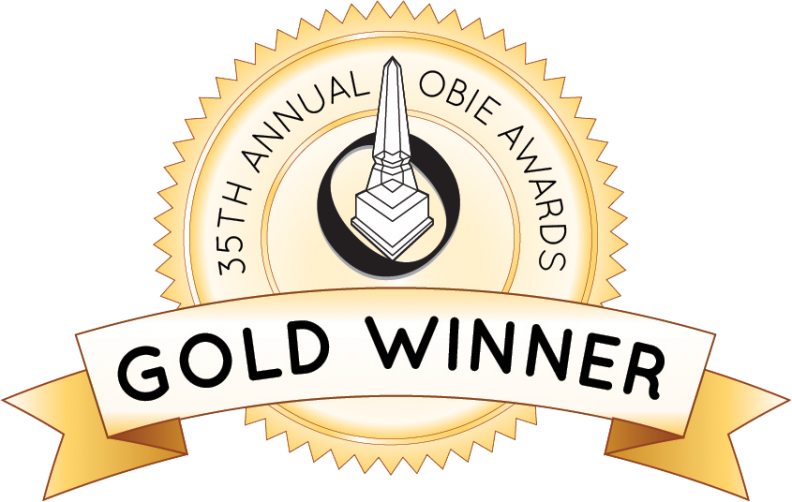 GOLD OBIE for Sales Person of the Year is a prestigious honor and no small feat but Kerry White makes it look easy! 
Kerry White started her real estate career as an on-site sales consultant with a well-known real estate company that specialized in new home sales in 2002.  She was consistently awarded and promoted for outstanding performance, attendance and team work.  Her sales while working with this company and directly for the builder soared to over 109 million in total sales.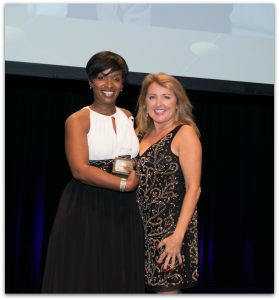 When Rocklyn Homes offered Kerry White the Sales Manager position, she accepted than went on to exceed all expectations helping to sell out three of Rocklyn Homes communities, Westhill, Sweetwater and White Oak.  In just one year, Kerry sold 64 homes at White Oak, representing $11.54 million in sales and 85 percent of the total volume.
Kerry began working with Rocklyn Homes in August 2012.  She loves working with the Rocklyn team.  "Rocklyn encompasses my life values so they were an instant fit." says Kerry.  They believe in family, loyalty, respect and hard work. They have given my husband and I the opportunity to soar in our careers. They embrace all of their employees as if they are truly family.  I look forward to a long and successful career as a part of the Rocklyn Homes family. This is the best new homes builder in Atlanta to work with."
The OBIE Awards program is presented by the Greater Atlanta Home Builders Association, Inc.'s Sales and Marketing Council to honor excellence in building, remodeling, marketing and personal achievement in the homebuilding industry.  The OBIE Awards, named after the obelisk shape of the actual award given, are the premier awards in the new home construction industry. Awards are given to recognize outstanding achievement in new home building, marketing, remodeling and personal achievement categories.
For more information, visit rocklyn.rvadv.com.