If you are planning on a new home this year, you should check out Townes of Auburn in the Winder/Barrow County area.  You can get on the VIP List here on our website.   Ideally located in Auburn, Georgia between Dacula and Winder, this community has excellent access to Hwy 316  and I-85 for commuting to Athens or Atlanta.
Why should you buy a new home now?  There are many reasons, here are a few from KeepingCurrentMatters.com:
As National Homeownership Month kicks off this June, homeowners have every reason to celebrate. A survey by Gallup just ranked real estate as the best investment you can make for the eighth year in a row. However, unlike other investment options, the benefits of owning a home aren't purely financial. Here are the top ways Americans are winning by owning a home.
Non-Financial Benefits:
1. Civic Participation: Owning a home is owning a part of your neighborhood. Homeowners have a stronger connection to their neighborhoods and are more committed to volunteer work and other ways to get involved.
2. Pride of Ownership: Owning a home is having a space that is uniquely yours. You can customize it to your personal liking and make it reflect your personality and values.
3. A Safe Space: Owning a home gives you a sense of security and privacy – two things that have become even more valuable as we've tackled the challenges of the recent health crisis.
Financial Benefits:
1. Forced Savings: Owning a home builds equity. Your equity grows with each payment you make toward your mortgage. This form of forced savings can be used down the road to help you accomplish your biggest financial goals.
2. Appreciation: Owning a home is making an investment that steadily gains value, and experts project home values will continue to rise in the years to come.
3. Stability: Owning a home means having better control over your future housing payments. Over the years, a mortgage stays relatively steady, but rent costs continue to rise.
Amenities Are Coming Soon!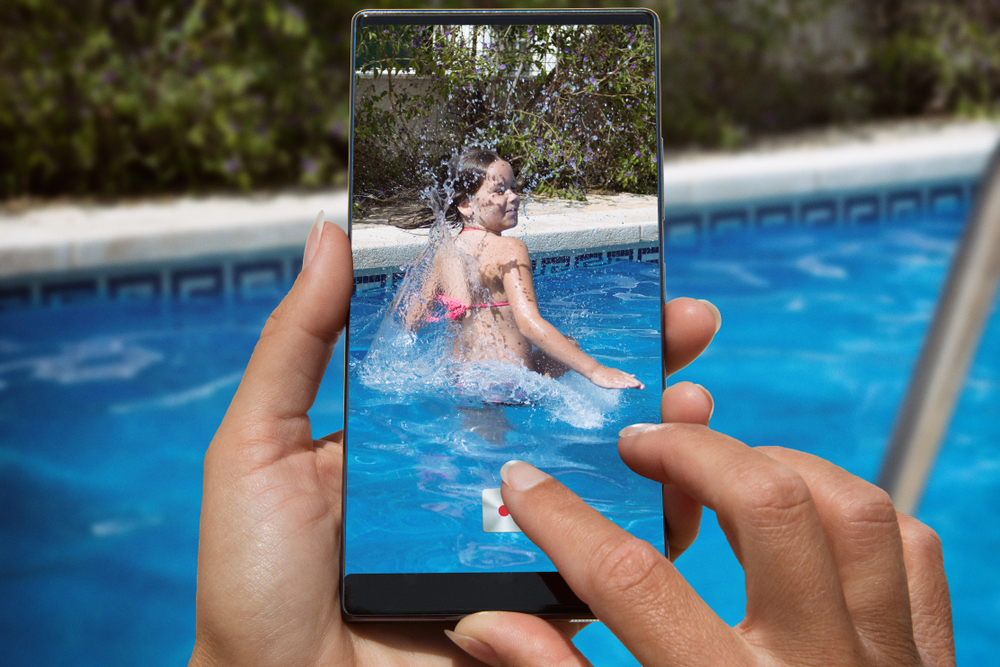 If you want amenities, the Townes of Auburn will offer them.  Keep checking back for more information or join our VIP List here.  Homeowners will enjoy wonderful amenities like a swimming pool for the hot weather, clubhouse , year-round tennis and pickleball courts.  The homes in this community are selling rapidly and 100 have already sold!
Award-Winning Plans
In the true Rocklyn Homes tradition, Townes of Auburn will feature award-winning plans with three bedrooms and 2.5 baths.The interiors are exquisite with gourmet kitchens with island* with granite countertops and 42″ cabinets.   You will love the easy maintenance with hardwoods on the main floor and oak tread staircases.  The owner's suites have sitting areas* and trey ceilings plus a spa-inspired bath. Enjoy your privacy with a private rear patio*, fence* and full security system.   *per plan There will be nine floor plans offered.  Click here to see tours.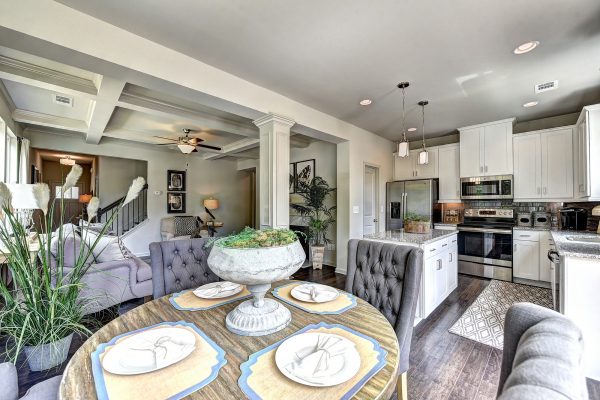 Sales Center -1612 Atlanta Hwy.NW, Auburn, GA 30011
For more information, contact Ida Spahr at 678-314-9866  or townesofauburn@rocklynhomes.com
Award-Winning HomeBuilder
Award-Winning Rocklyn Homes is one of Atlanta's Top 5 Homebuilders in the Atlanta Business Chronicle 2018 and listed as the 12th largest builder in Atlanta by the Atlanta Business Chronicle 2019. Ranked Nationally at #68 in the 2019 Builder 100 List by Builder Magazine. Rocklyn builds quality single-family homes and townhomes with award-winning plans in the Metro Atlanta area from the High $100's to $400's.
Follow on Facebook, Instagram, or @RocklynHomesAtl to keep up with trends, events, new communities, new homeowners PLUS special savings and buyer incentives!
Rise UP with Rocklyn homes, the exclusive homebuilder of the Atlanta Falcons.#RocklynHomes.com
#newconstruction
#townhomes
#singlefamilyhomes
#atlantarealestate
#realestate
 *All photos shown depict similar products being built. Price, plans, specifications are subject to change without prior notice. * All options are per plan
Your health and the health of our team is our ultimate concern. Please click here to see our safety procedures.