The age old question is rent vs buying a home?  Which is better.  It certainly depends on the area, but in the Atlanta area it is still more affordable to buy your home then to rent long term.  This article in the AJC.com explains why.
Buying is the answer to Affordability.
As high-price luxury rentals begin to supplant affordable housing in Atlanta's rental market, you may want to consider homeownership.
In fact, the metro (Atlanta-Sandy Springs-Roswell) was recently recognized as one of the top 20 areas where buying a home may be a smarter financial decision than renting based on the number of years you plan to rent.
Atlanta ranked 17th overall for best metros in the country to buy vs rent. Here, the average monthly mortgage payment was found to be about $890, while the average monthly cost for rent amounted to $1,381. The breakeven point in Atlanta is 1.9 years. Home prices in Atlanta, according to SmartAsset, average $231,274.  The new analysis comes from personal finance tech company SmartAsset.
Renaissance at South Park will be opening up home sites for new homes to be closed in 2023 in a few weeks.  Plan ahead to be sure you have your dream home at this very popular new home community.  Consider wonderful  home plans like the Bradberry, Crawford, Crestford, Crestwood and Redford home plans to see which one is perfect for your new home. Click here to see virtual tours of plans.
Fairburn is a great place to live.  It is a  convenient location with easy access to I-85 and Hartsfield Jackson International Airport.
Amenities for Your Life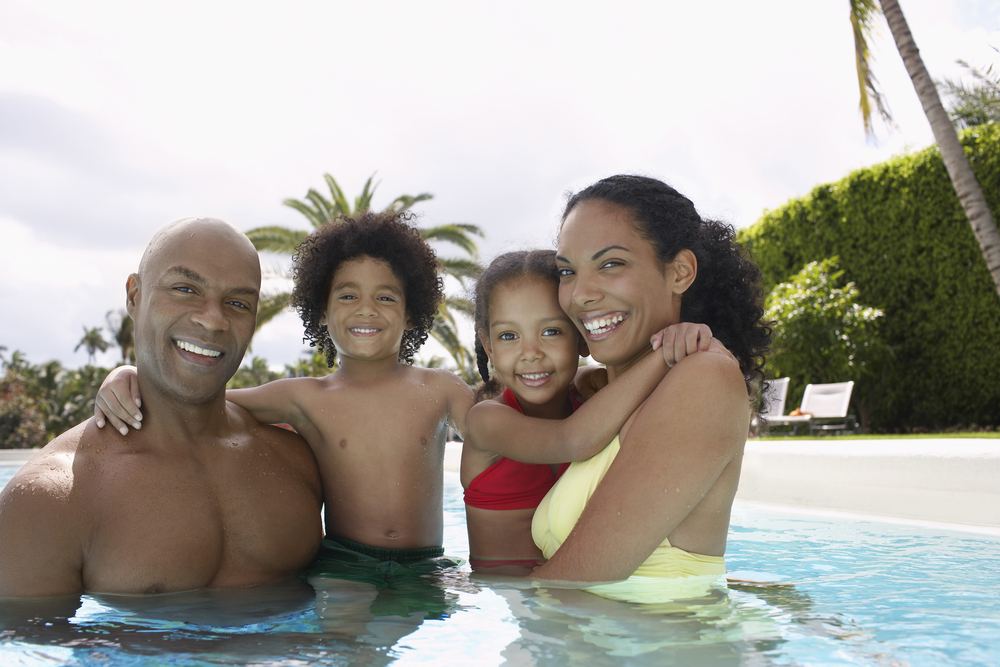 Put your name on a new home now to be able to enjoy the amenities when the time is right. You can look forward to a pool with beach swim out, year round tennis courts and community clubhouse.
​Homes from the High $200's and Low $300's
For more information, an appointment, or a virtual tour of the community contact Leslie Gaines, Community Sales Manager at 678-760-3637 or renaissance@rocklynhomes.com.
Check up on this community at www.Rocklynhomes.com/Renaissance and follow Rocklyn Homes on Facebook, Instagram, or @RocklynHomesAtl to keep up with trends, events, new communities, new homeowners PLUS special savings and buyer incentives!
Award-Winning HomeBuilder
Award-Winning Rocklyn Homes is one of Atlanta's Top 5 Homebuilders in the Atlanta Business Chronicle 2018 , listed as the 12th largest builder in Atlanta by the Atlanta Business Chronicle 2019 and listed as the 10th largest builder in Atlanta by the Atlanta Business Chronicle for 2020. Ranked Nationally at #68 in the 2019 Builder 100 List by Builder Magazine. Rocklyn builds quality single-family homes and townhomes with award-winning plans in the Metro Atlanta area from the Low $200's to $400's.
Rise UP with Rocklyn homes, the exclusive homebuilder of the Atlanta Falcons.#RocklynHomes.com
#newconstruction
#townhomes
#singlefamilyhomes
#atlantarealestate
#realestate
 *All photos shown depict similar products being built. Price, plans, specifications are subject to change without prior notice. * All options are per plan
Your health and the health of our team is our ultimate concern. Please click here to see our safety procedures.