Always an age old question, why a certain company or person is recommended.  We all know the value of a good REALTOR and trust them when they recommend a home builder.  In the following video; in a frank and open manner REALTORS and customers talk about how and why you should choose Rocklyn Homes as your new homebuilder.
First, REALTORS recommend us as a quality home source that is easy to work with and has the best interest of the client in mind.  Our builders truly want to build a quality home for you and even their own sales agents purchase Rocklyn Homes.
Why Rocklyn Homes?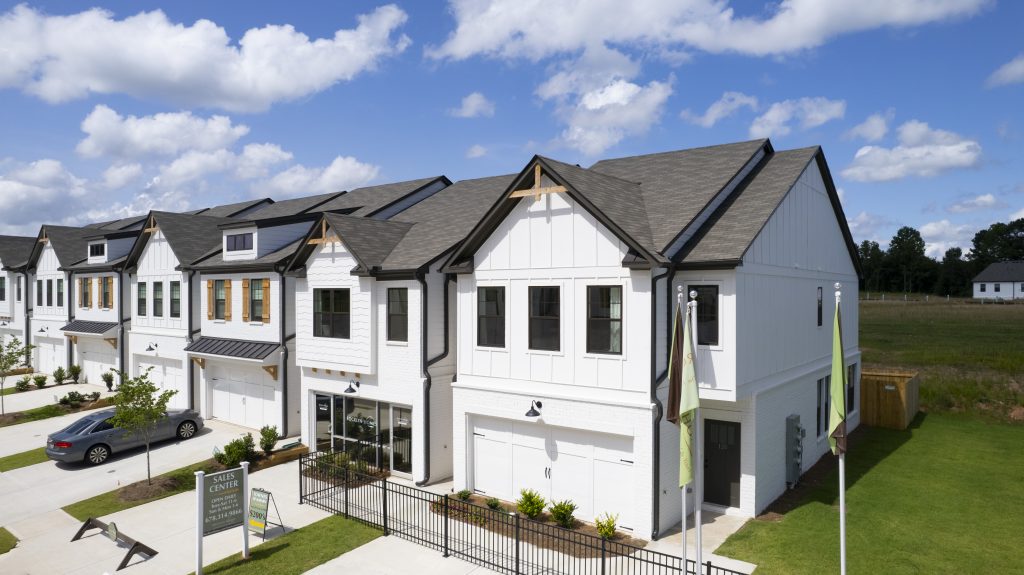 Let's look at some of the services Rocklyn Homes and their associates provide to help you with the purchase of newly constructed home.
Local homebuilder – Family Owned -They start from the ground up, developing their own land.
Upgrades are standard  – Upgrades like hardwood floors, granite countertops, 42″ cabinets and hardwood treads on stairs.
REALTOR recommended – Local REALTORS recommend Rocklyn Homes for their quality, price point and ease of communication.
Warranty – Offers peace of mind for new homebuyers
See for yourself in the video.
Current Communities: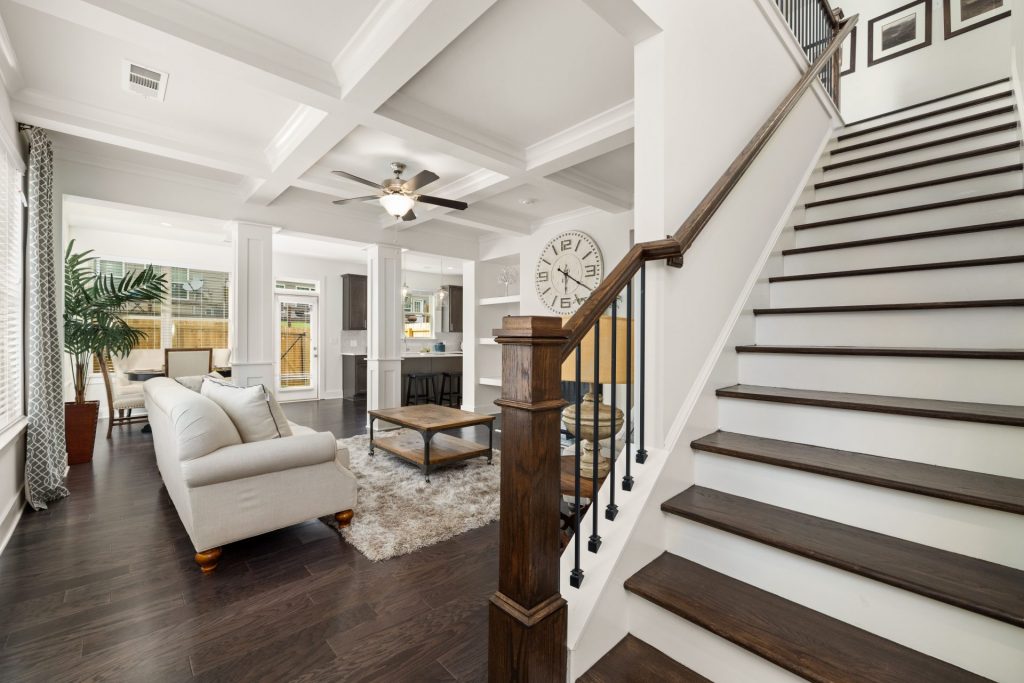 Beverly Heights  ||Now Selling From the Low $300's to Mid $300's ||Lithonia | Visit Community
Hawthorne Station  Now Selling From the Low $400's to Mid $400's College Park |Visit Community
Renaissance at South Park Now Selling Phase IV From the Low $300's Fairburn |Visit Community
Spring Valley Now Selling From the Low $300's Tucker | Visit Community
Townes of Auburn Now Selling Phase II From the Low $300's Auburn  |Visit Community
Award Winning Homebuilder
Award-Winning Rocklyn Homes is consistently ranked as one of Atlanta's Top 5 Homebuilders . Rocklyn Homes ranked as the 10th largest builder in 2020 by the Atlanta Business Chronicle and ranked nationally in the Builder Online Top100 List in 2019, 2020 & 2022 .
Follow on Facebook, Instagram, or @RocklynHomesAtl to keep up with trends, events, new communities, new homeowners PLUS special savings and buyer incentives!
Rise UP with Rocklyn homes, the exclusive homebuilder of the Atlanta Falcons.#RocklynHomes.com
#newconstruction
#townhomes
#singlefamilyhomes
#atlantarealestate
#realestate
 *All photos shown depict similar products being built. Price, plans, specifications are subject to change without prior notice. * All options are per plan
Your health and the health of our team is our ultimate concern. Please click here to see our safety procedures.
*DISCLAIMER – Homes represented here are for illustrative purposes only. Actual homes will be similar in exterior appearance and will range from 1,800 to 2,000 square feet.  Information is believed accurate but not warranted and is subject to change or withdrawal without prior notice.